Features Around
We address needs, and define pain, and then decide what best features can add values to people, and values to accelerate the growth of eMobility era!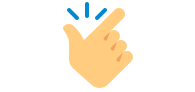 Easy to Use
No registration required, no payments are placed, just download for free and enjoy simplicity turned into astonishing innovation, few clicks tells you all the story you need

Electric Vehicle Needs
Based on your country, find wide stream of information about available services that targets electric vehicles in all means, do not allow yourself to get lost again, all is here

Nearest Station
With one touch, get to know the nearest charging location with the time you need to reach it (counting traffic), save your day and avoid range anxiety with shahnat App
About shahnat App
shahnat helps Electric Vehicle drivers locate and discover charging locations and networks around, not only that, shahnat is your wide eye discovering all dedicated services that your EV might be looking for, whether maintenance, EVSE suppliers, spare parts or whatever is available in your location.
Team shahnat committed to support the era of eMobility and Electric Vehicles by availing proper Customer Experience through easy-to-use App, to make this dream real, shahnat App encourages people to discover how living in eMobility is easy and fun, you do not need to worry anymore about where to charge your EV, where to maintain it, where to buy your EVSE from or where to fix it, shahnat App is here making it easy for you.
Download
Some of shahnat Features
We do not stop. Innovation is a running wheel. We keep adding values to our App, here are some features that makes you love to download shahnat and benifit from its features and values
Why shahnat?
shahnat App with its focus on the core needs and transition domain of the eMobility is helping people discover the surroundings, it is an App you always find in any EV driver's smart phone.
Will Never Stop!
shahnat App started simple and classic, it keeps adding new features all the time, there is a bright vision located behind this App that will get unvieled as we move forward, stay tuned, you will see!
How It Works?
We thought many times before writing this section, there is almost nothing to describe, shahnat App explains itself, you need no one to tell you how to use and enjoy this proper Customer Experience consideration design
No Registration
Yes, you do not register, you just download, open and enjoy. Onboarding never been easier.
Two Charging Maps
You can freely switch between AC and DC maps, to meet your needs and your vehicle specifications
Nearest Station
Feel safe by tabbing on the Nearest Location icon, know what location is nearby, goodbye Range Anxiety
EV Services
Looking for specific servcie? Just browse the available services and grap the information you want
Frequently Asked Questions
We receive questions all the time, below are the most repeated, never hesitate to contact us whenever you have any question, we will help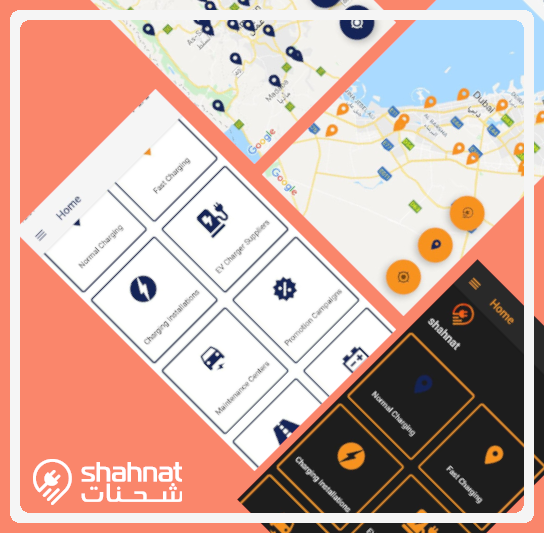 Download shahnat
Reason behind not downloading an App is either it is so expensive or hard to use, none of those reasons does exist in shahnat, what you are waiting for?